Congratulations!
Your Consultation Has Been Scheduled.
To get the most out of your session, please complete the steps below.
Learn more about The Caliber Method.
For years, the fitness industry has relied on ineffective workouts, unrealistic diets, and do-nothing supplements.
The Caliber Method is a proven, science-based approach for building muscle, losing fat, and improving body composition. To learn more about Caliber's training methodology, download The Caliber Method below.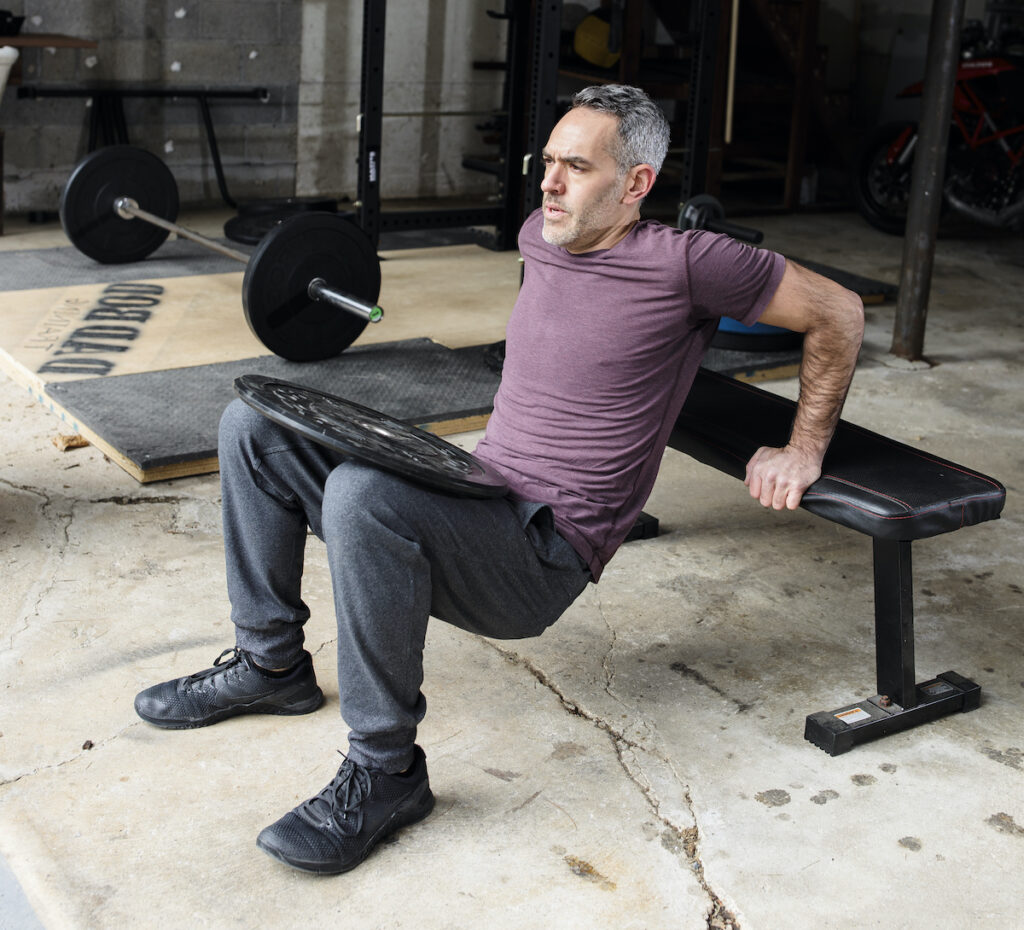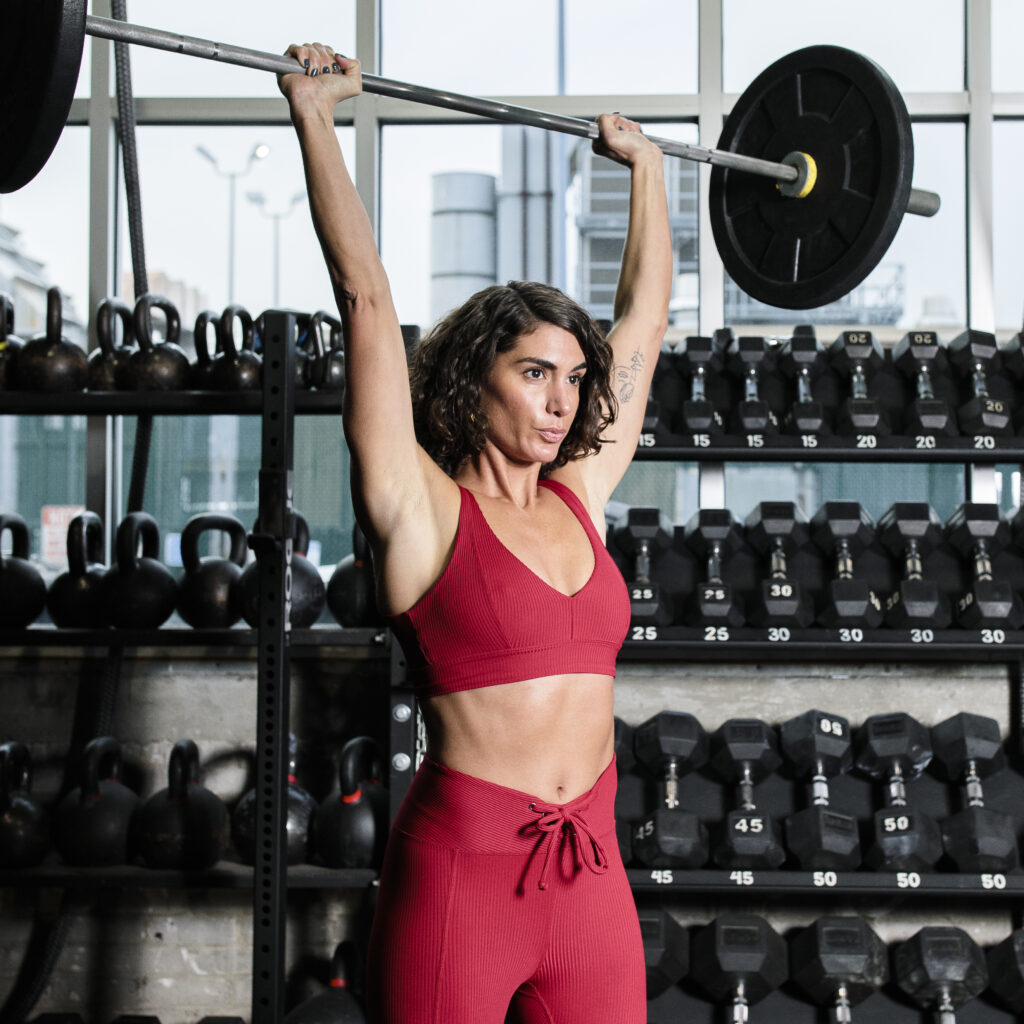 Review The Caliber Principles.
Caliber is about more than just physical transformation. It's about developing the proper mindset for success, both inside and outside of the gym.
The Caliber Principles are a set of core beliefs that we've developed and refined to help our members achieve their goals – not only from their fitness plans, but also in other areas of their lives.